---
Zuchinni Boats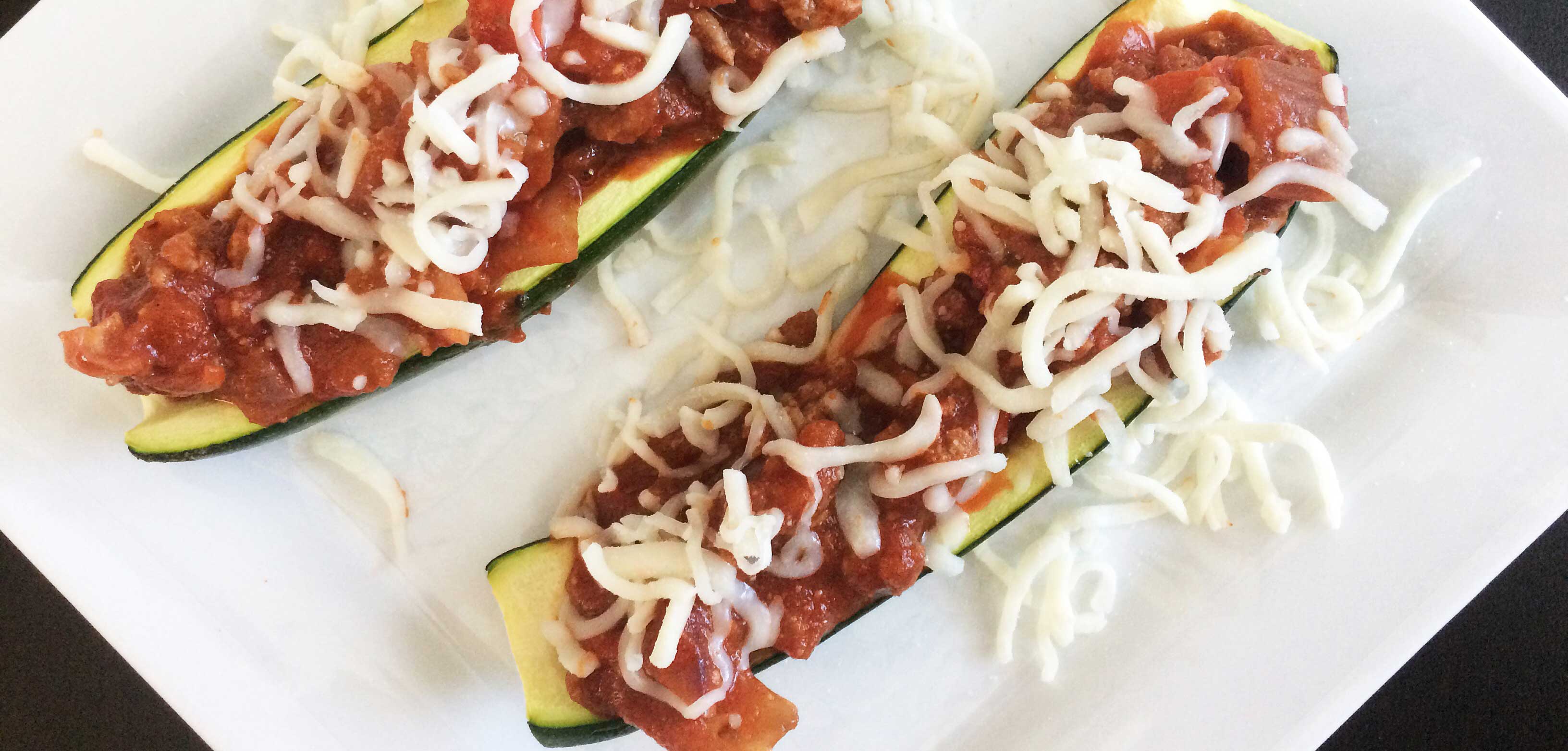 These were made by my sister, she's in college and proving it is possible to eat healthy!
Zucchini boats with bolognese sauce topped with mozzarella cheese – ready to go in the oven for some broiling! It's simple, prepare a bolognese sauce as we've explained in other posts.
Cut zuchinnis in half and bake for about 15min to get a little roasted, then take out the inside, I would mix it with the sauce so you don't throw away. Then, add the sauce in the zuchinni, some mozzarella cheese and in the over to broil a little bit. Wait for the cheese to melt and voila!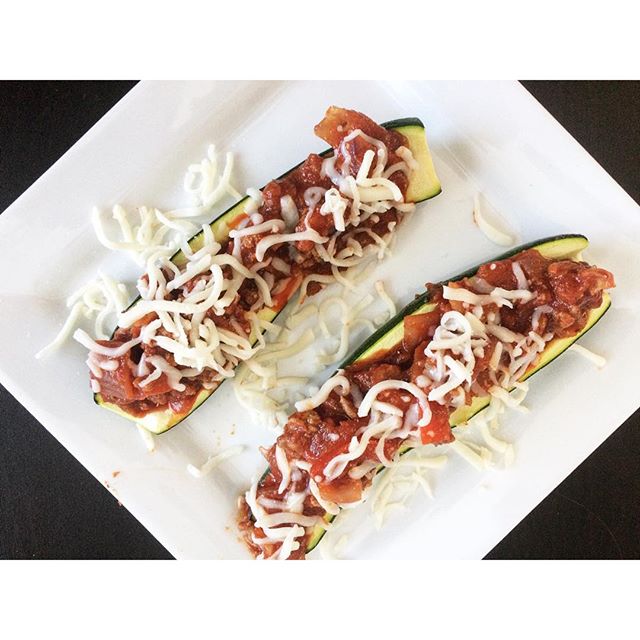 Recommended Posts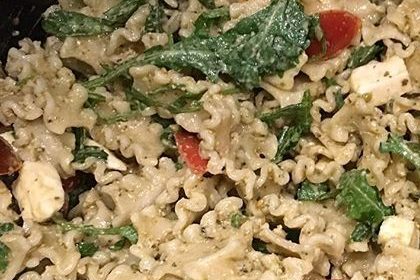 February 14, 2017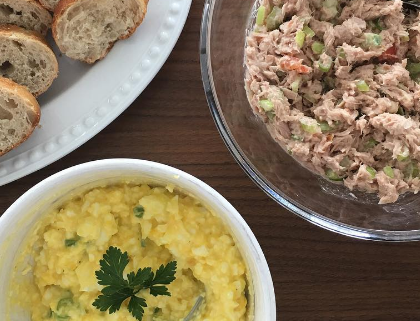 February 12, 2017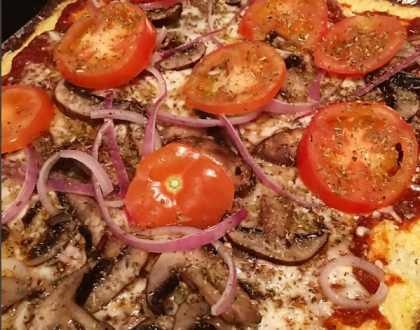 January 15, 2017