---
Veggie Frittata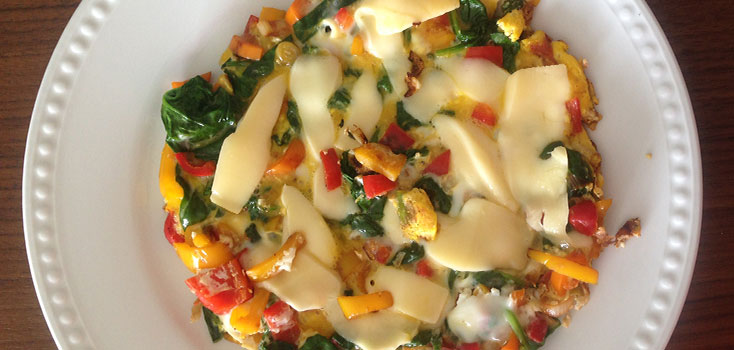 During the weekend, I have to admit sometimes I'm not in the mood for cooking THAT much. However, I think I've been a good influence at home, given that I woke up to this delicious veggie frittata my husband decided to make…
I always think every time he cooks its to show off his skills and remind me he also know how to cook LOL! Either way, I do give him the thumbs up, he always surprises me!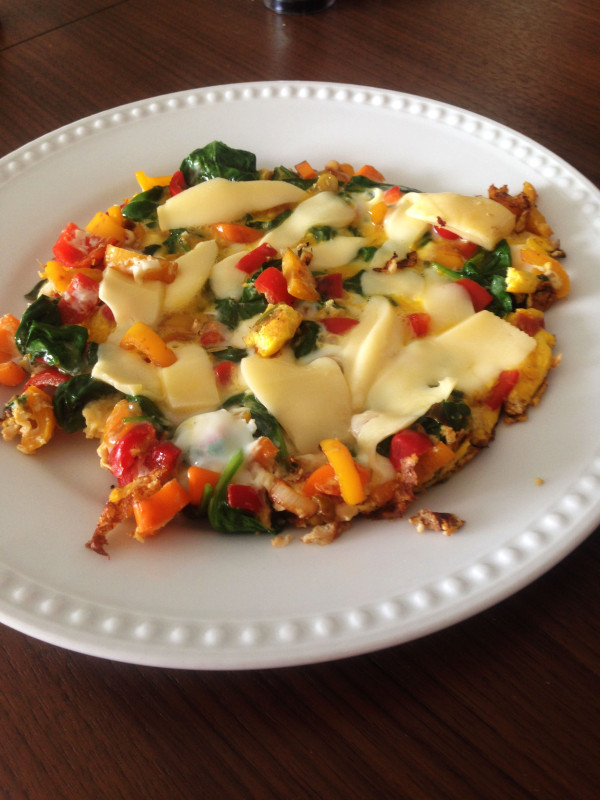 Ingredients
– 4 Eggs
– 1/4 onion
– 1 Red pepper
– Bunch of spinach
– Slices of Swiss Cheese
Preparation
Cut all the veggies in small pieces, and sautee with olive oil. Then, add the eggs previously beaten, and let it cook. Once it's almost done, add the cheese and allow it to melt.
Serve with a side of bagel or bread of your choice!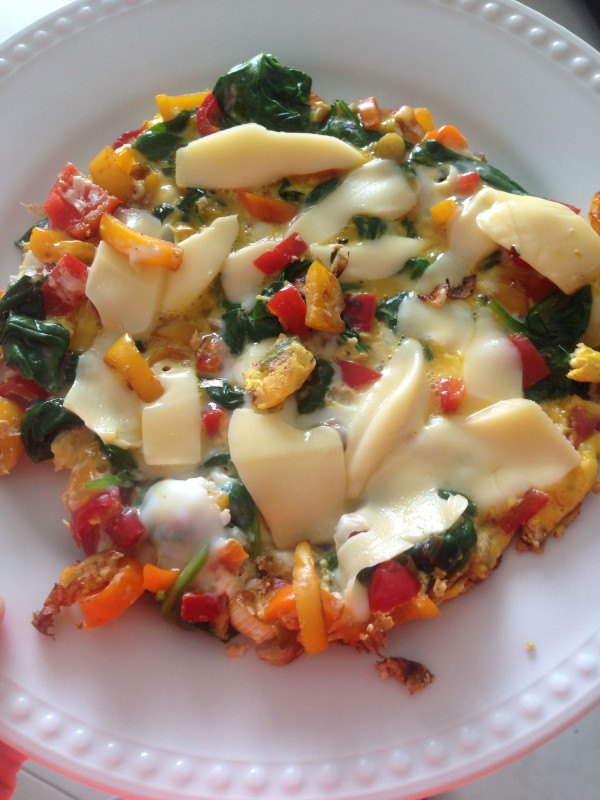 Recommended Posts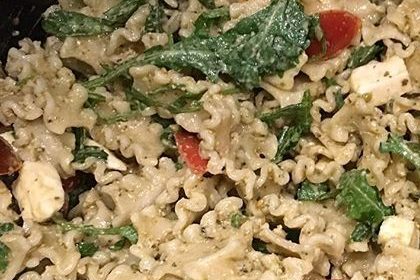 February 14, 2017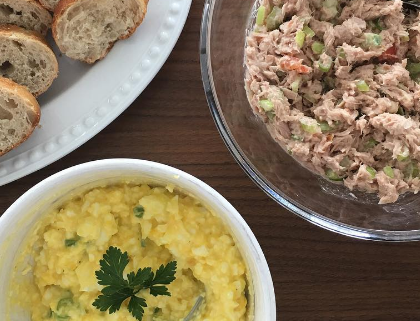 February 12, 2017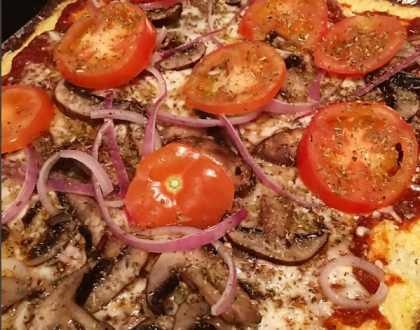 January 15, 2017