---
5-min Spanish Tortilla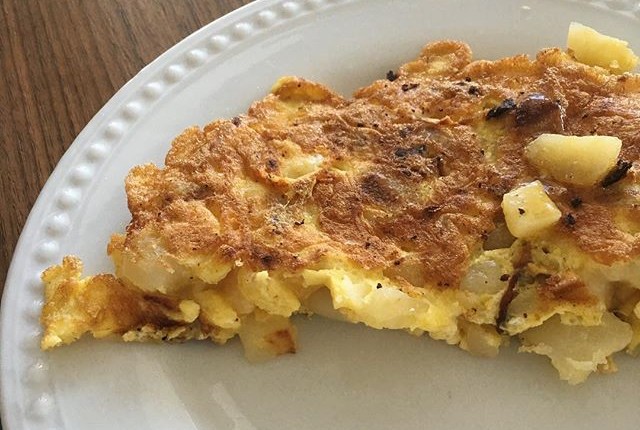 Technically, spanish tortilla is a little complicated to make, but who says you can't make the "easy" version of it? Well…here it goes, we were discussing our breakfast options and had some leftovers (classic)…so ventured into creating this 5-min tortilla recipe.
Ingredients:
2 previously baked potatoes
2 eggs
cheese
Preparation
Peel and cut the potatoes, and saute in a pan. On a side bowl, whisk the eggs, add some salt & pepper to it, when the potatoes are golden, mix with the eggs in the bowl and place back on the skillet. Wait for about 3min and turn to golden on the other side.
Enjoy with some bread and coffee!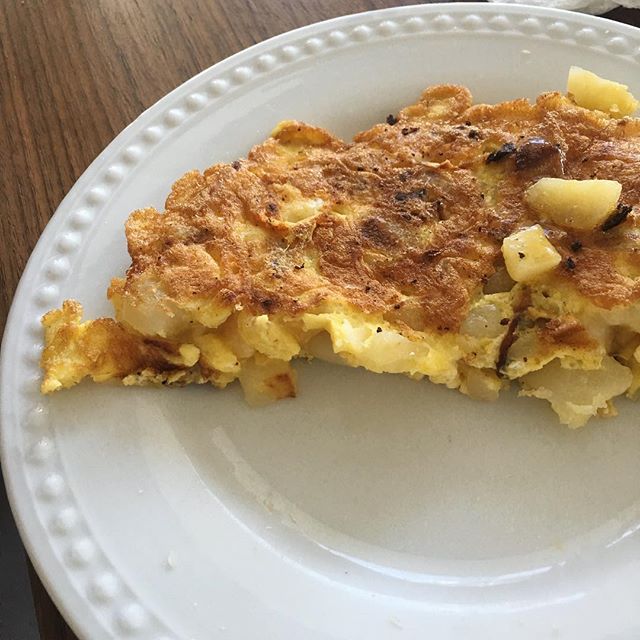 Recommended Posts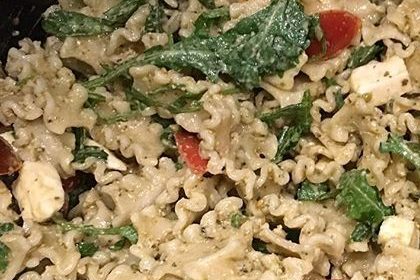 February 14, 2017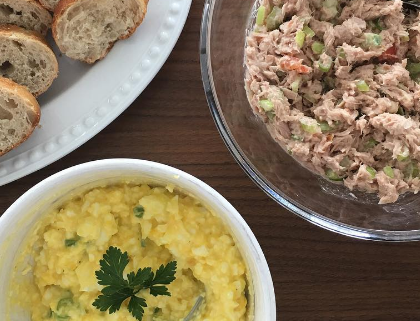 February 12, 2017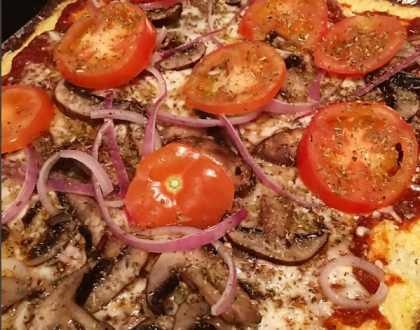 January 15, 2017