---
Rotisserie Chicken with Salad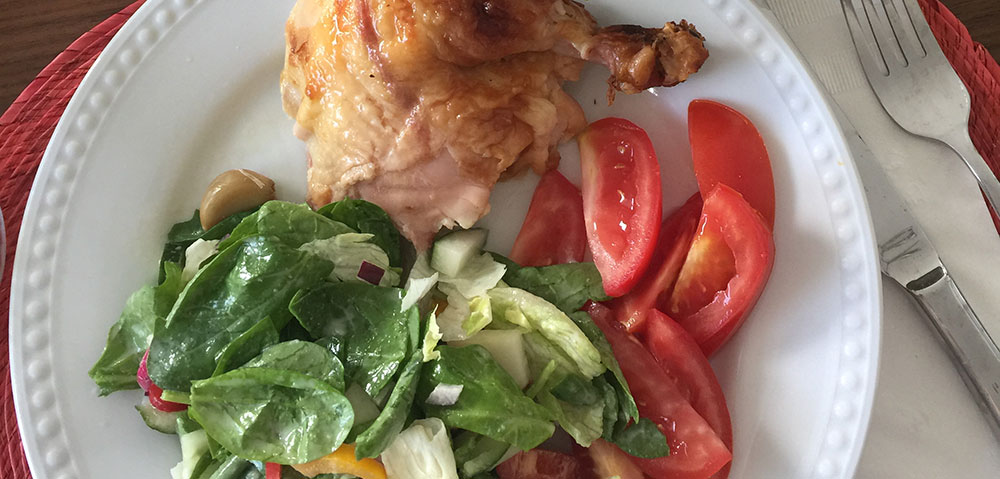 This trend of following a healthy lifestyle is all over. It is important to know, however, that we shouldn't consider it a trend but adapt ourselves and make a lifestyle out of it.
I want to inspire people to cook, and as such I'm always looking for ideas/recipes that I can put together for a great meal. Nonetheless, we are all humans and sometimes we simply have nothing in the fridge and we need to put together any plate that works for that time of day. This happens to me especially during lunch hours, I generally leave things ready the night before, but there is always that day I need to improvise.
Luckily for me, today I had some rotisserie chicken that I always make sure to include in my monthly costco visit. This is a life-savior for any 'i-don't-want-to-cook' feeling or 'there's-nothing-in-the-fridge'…
Put together a salad with whatever you have leftover and eat with the chicken, you're going to love it!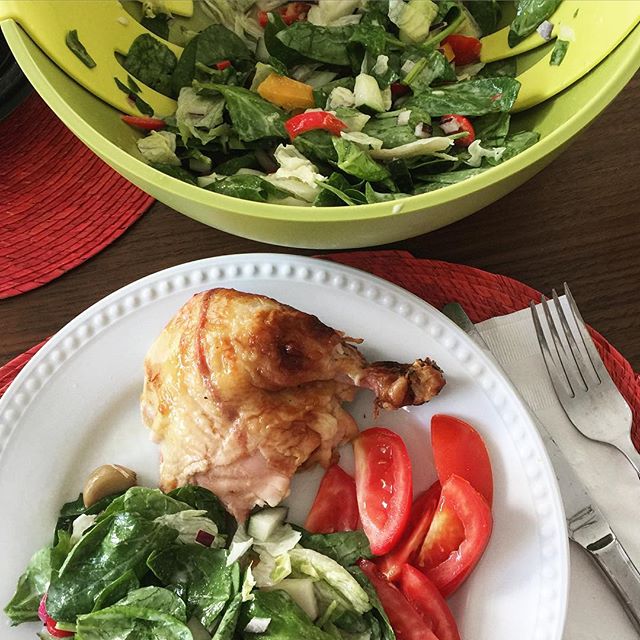 Recommended Posts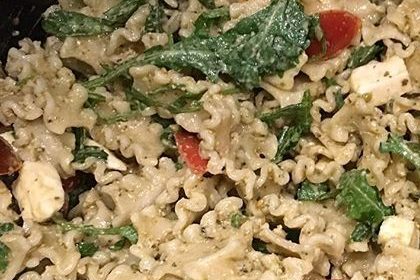 February 14, 2017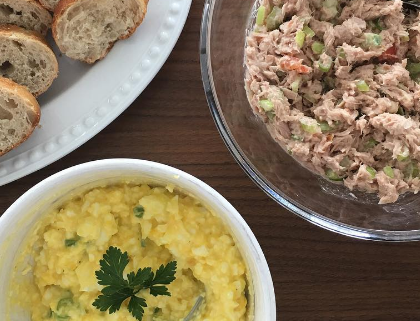 February 12, 2017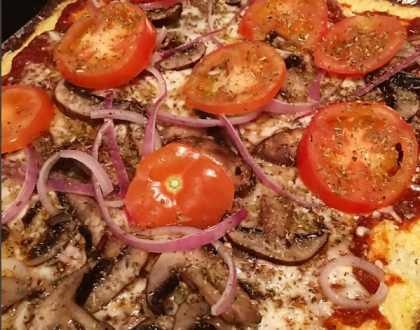 January 15, 2017