---
Pico de Gallo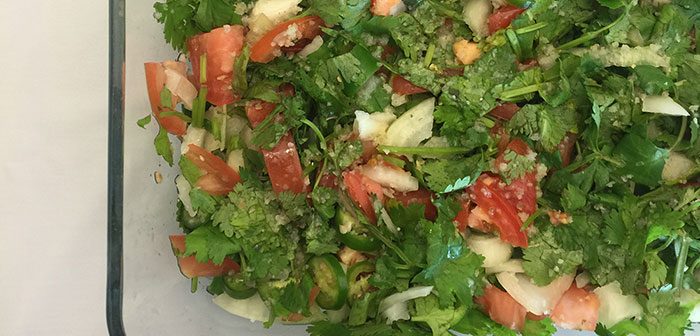 Ingredients:
1 bunch of cilantro
1 tomato
1 yellow onion
jalapeño (depending on how spicy you prefer)
juice of 1 lemon
1 tsp olive oil
salt & pepper to taste
Preparation:
Cut all the ingredients small, according to preference. Mix them together and add the juice of the lemon, olive oil and salt & pepper to taste.
Have it as a side to any dish, it is great to eat with meats when doing BBQ or a simple grilled chicken.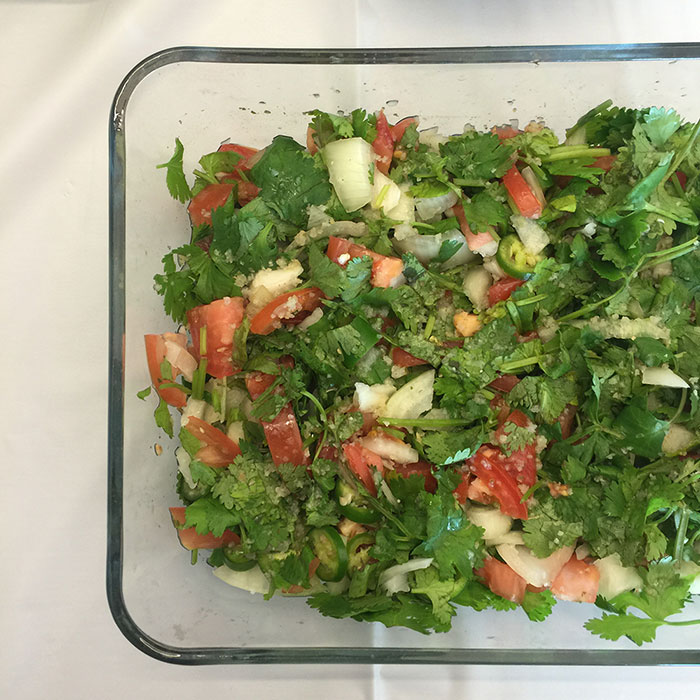 Recommended Posts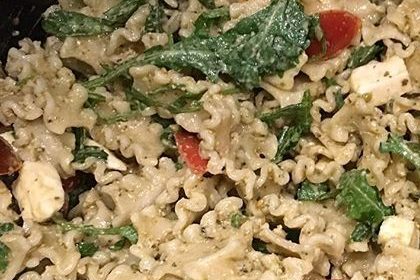 February 14, 2017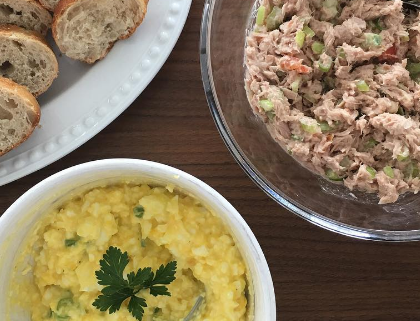 February 12, 2017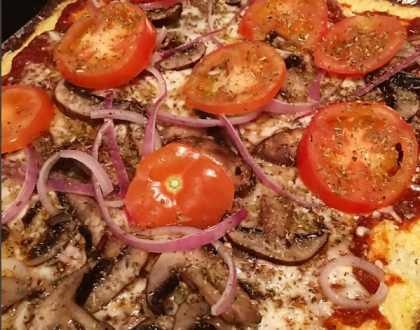 January 15, 2017