---
Pasta Salad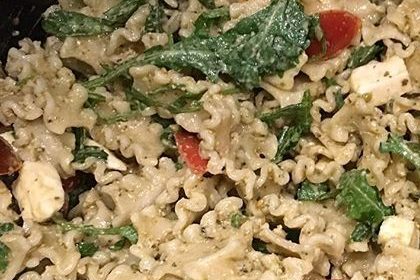 Planning on having people over?? Here is a great idea for a pasta salad to offer your guests!
Ingredients:
2 cups pasta (your choice)
1 bag of arugula
Pesto
Diced Cherry tomatoes
Diced mozzarella
Preparation: Cook the pasta until al dente in salted water, once done, drain the water and let it cool. Add the pesto sauce, you can buy it already done from Costco, which is delicious, or if you venture into making it yourself*, even better!! Once the pasta has cooled, add the arugula, cherry tomatoes and mozarella cheese.
*(For the pesto: mix a bunch of basil, with olive oil, garlic and pinenuts and add some parmigiano reggiano cheese).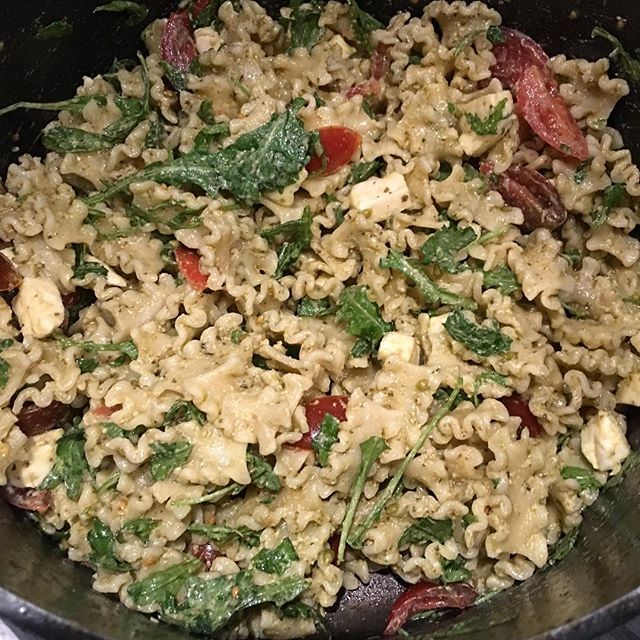 Recommended Posts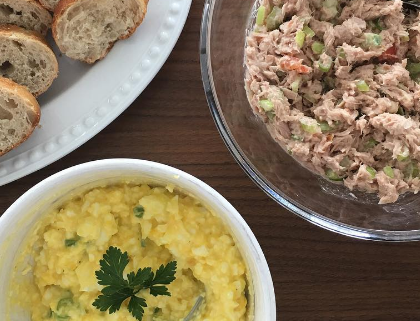 February 12, 2017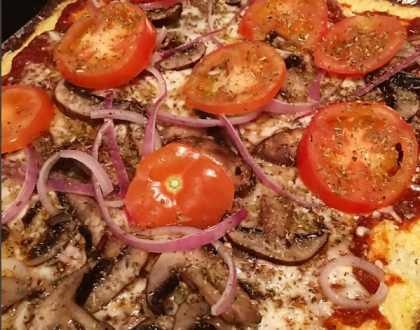 January 15, 2017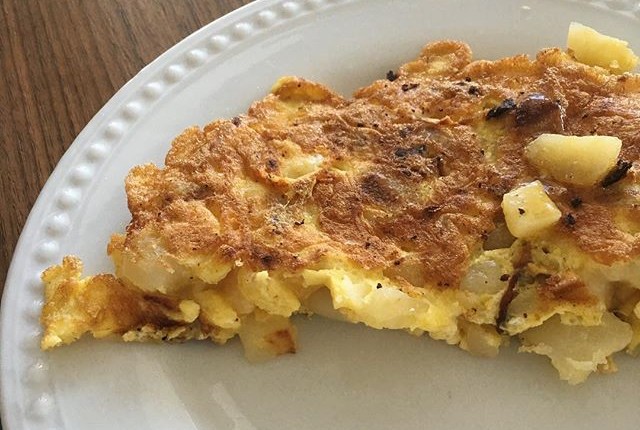 January 08, 2017