---
Healthy dinner with friends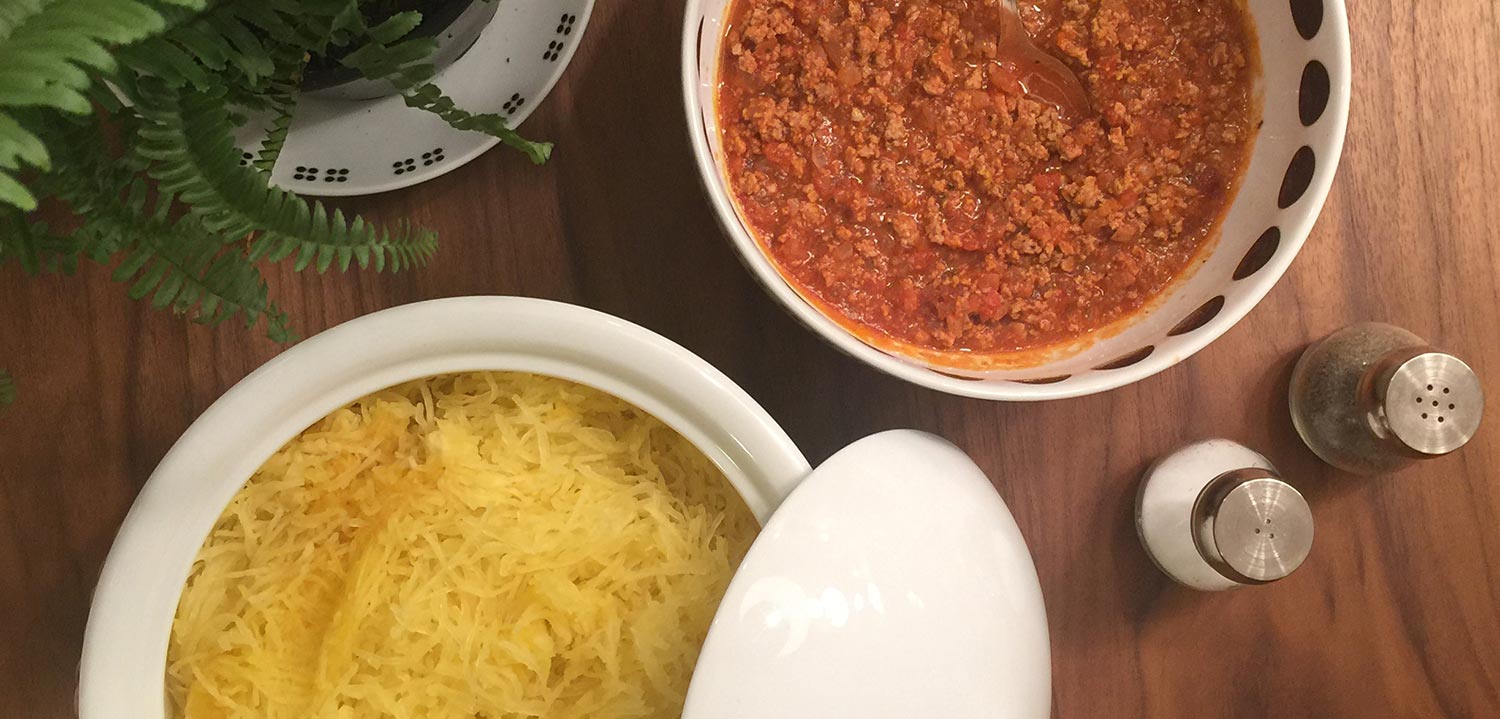 My friend and fashion blogger Danirulis and I got together for dinner. She proposed going out, of course I proposed staying in and cooking. It was a perfect pair, I did the cooking, she helped me with styling & photography.
The menu chosen for the night was Spaguetti Squash with Bolognese sauce. Easy.
We started the night with some wine & cheese of course as we talked, catching up with life in general.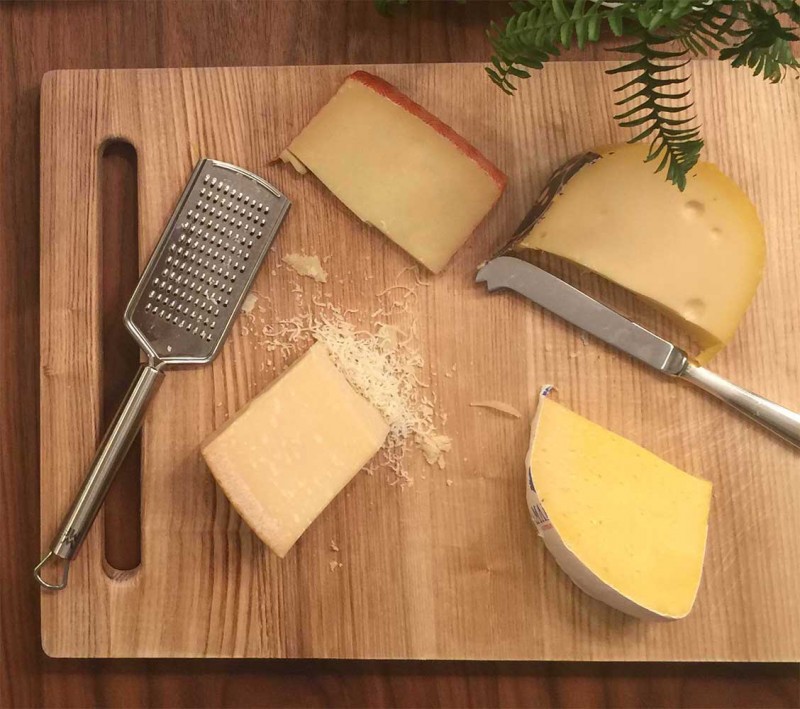 This was meanwhile we were cooking, and ended up with this delicious feast.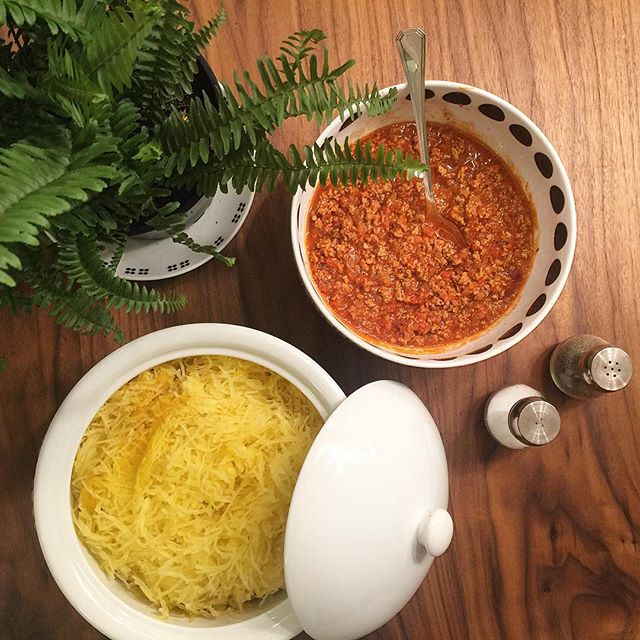 Ingredients:
1 spaguetti sqaush
1lb of ground meat of choice
1 tomato
1 can of tomato paste
1 yellow onion
2 garlic cloves
1 tsp cayenne pepper
1 tsp olive oil
salt & pepper to taste
Preparation:
For the spaguetti squash, cut in half and place facing down on a baking sheet with a little bit of water. Insert in a 400º oven for about 30 – 40 minutes. It should be pretty soft when ready, take out the seeds and start scraping off the spaguetti! You can do so until you get to the crust. Serve on a bowl.
For the bolognese, season the meat with salt & pepper, garlic powder and cayenner pepper, while preheating a pan at medium temperature, set aside. While it heats, in a blender, mix 1 tomato with the onion, garlic and olive oil. You should get a soup-like product, if not, you can add a bit of water or just another tomato might do the trick. Place the meat in the skillet followed by adding the soup of veggies you have. Make sure to constantly mix the meat to avoid getting big pieces. The meat should cook together with the sauce to have more flavor. Serve aside from the spaguetti squash and enjoy.
Recommended Posts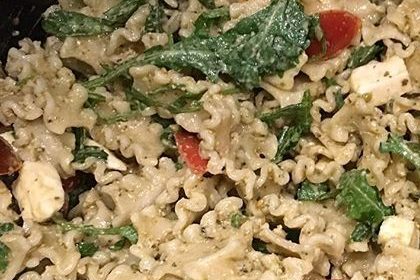 February 14, 2017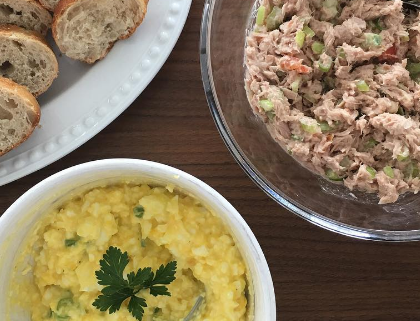 February 12, 2017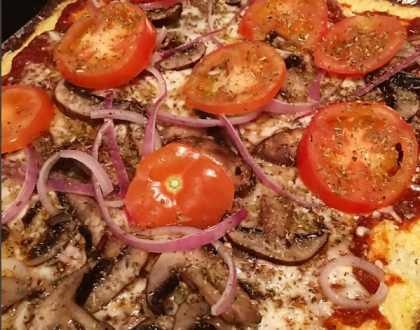 January 15, 2017