---
Symmetrical Fried Egg Breakfast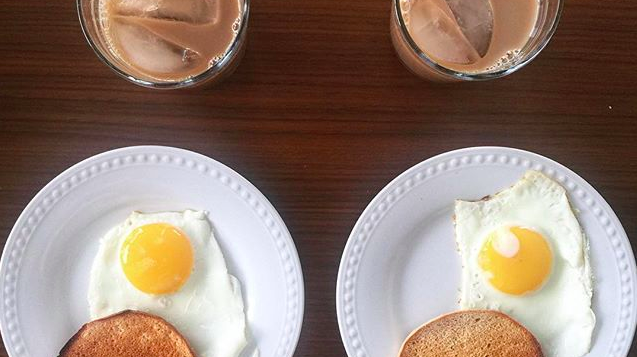 As you can imagine that I follow tons of food blogs that I admire, not only because of their amazingly crafted meals but also how they make their food look so delicious, even if it's a simple fried egg.
What I did here, for breakfast, was not just a simple fried egg, but inspired by @SymmetryBreakfast, I portrayed it as one of their posts, with symmetrical order.
It is even easier than you imagine, to be able to show your food in such ways, but let me start small and I'll definitely get to that!
Have a great day!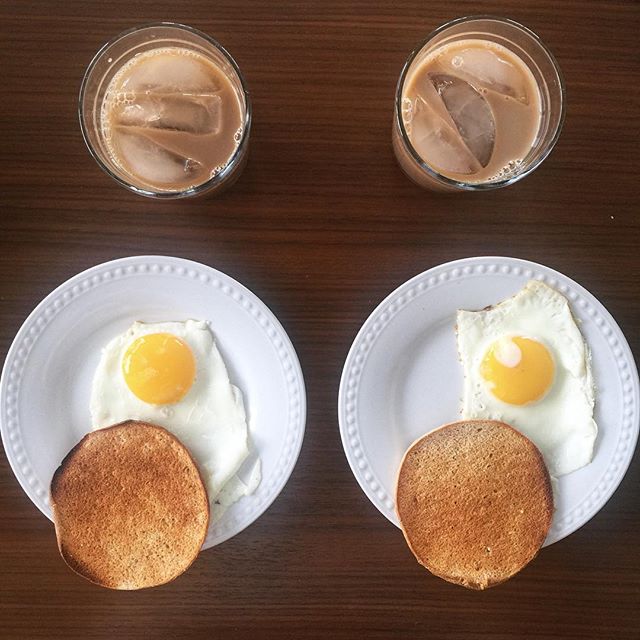 Recommended Posts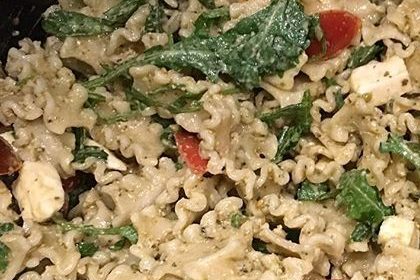 February 14, 2017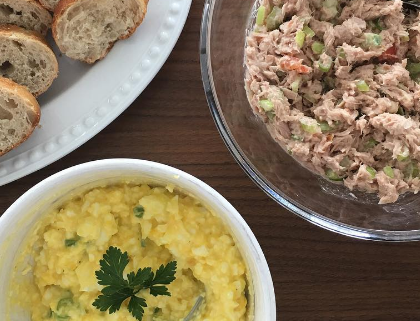 February 12, 2017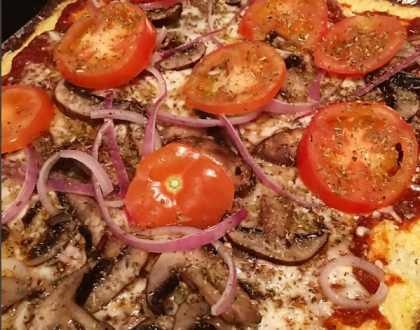 January 15, 2017