---
Food Experience in Brasil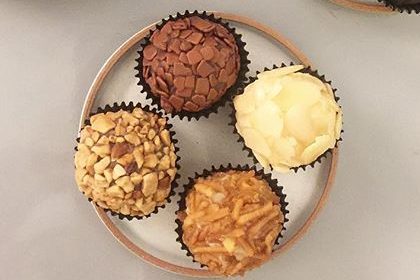 Spent last week in Brasil for work, and took advantage of already being there to visit Rio de Janeiro for the weekend – considering it was my birthday on Friday June 17th, it was the perfect excuse.
I spent a week in Sao Paulo, where I barely visited as work was inteeense, however I did visit a few places for dinner which I definitely recommend:
For Meat Lovers: Jardineira Grill, a classic Brazilian Rodizio with a fabulous salad bar. But be careful, they'll bring so many options that by the time you get to the meat, you're already full!
For Bar People: Visit Vila Madalena, a super cool area with many bars & restaurants to eat.
For Desert Fans: You can't miss Paris 6 Bistro, but make a note that it might take you a little while to get a table (we waited an hour and a half for a table of 4!!) Either way, SO worth it, the desserts are incredible!
As we departed Sao Paulo we headed to Rio de Janeiro, as everyone recommended we couldn't miss this city – and they were VERY right about this, I fell in love with this place!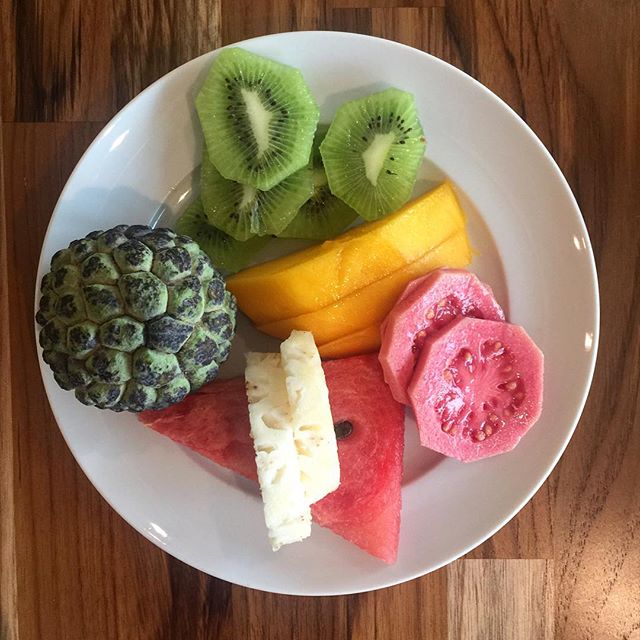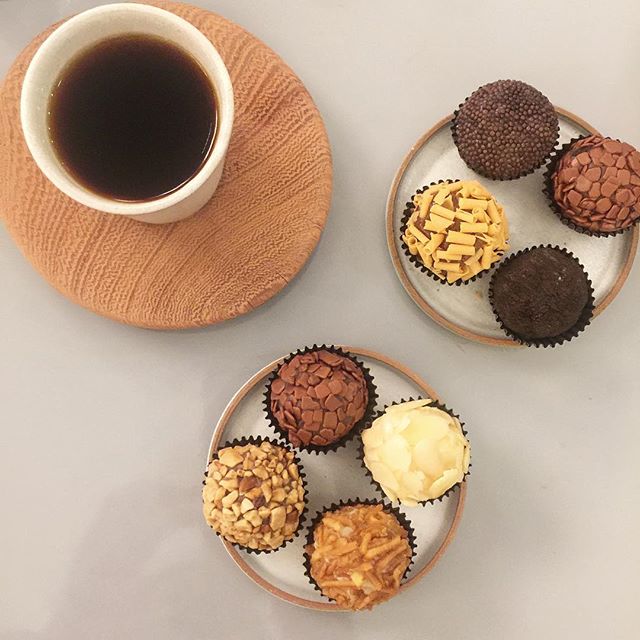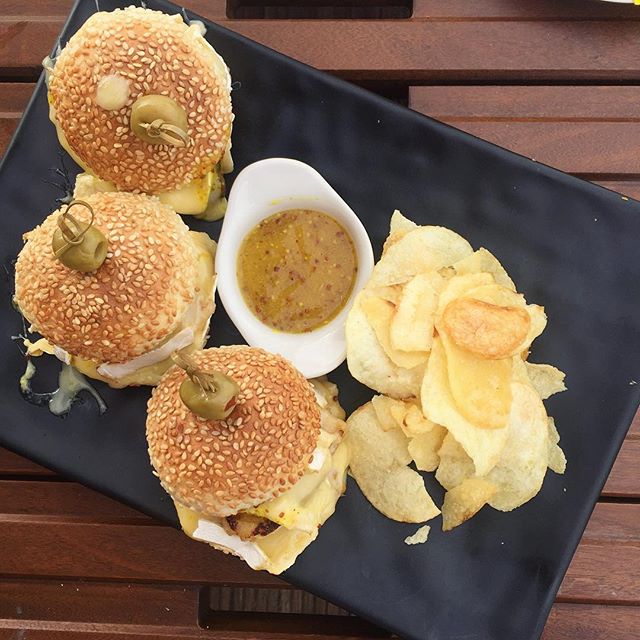 Recommended Posts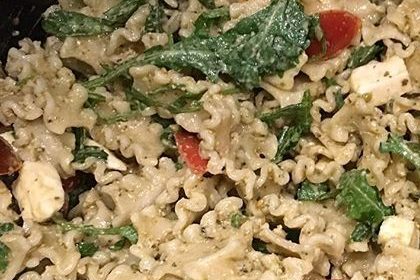 February 14, 2017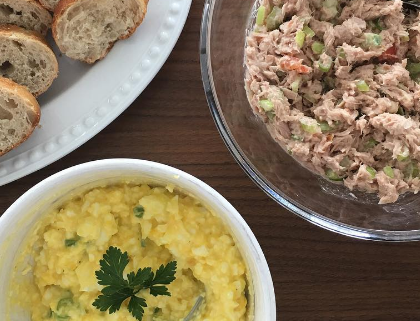 February 12, 2017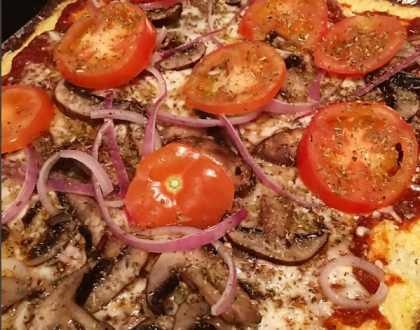 January 15, 2017