---
Fennel Carpaccio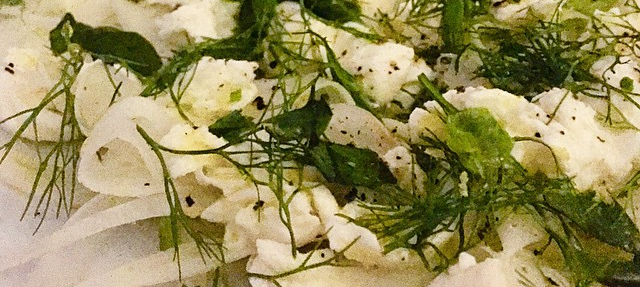 Looking to have a vegetarian meal but can't decided on what to eat? Try out making a Carpaccio out of Fennel.
Here is a great idea: Carpaccio made from fennel – the vegetable – yes!
Ingredients:
2 fennel
1 burrata
drizzle olive oil
salt & pepper
Preparation:
Extremely simple, slice the fennel as thin as you desire and place it on a plate. Top with the burrata cheese and drizzle some olive oil, salt & pepper to it.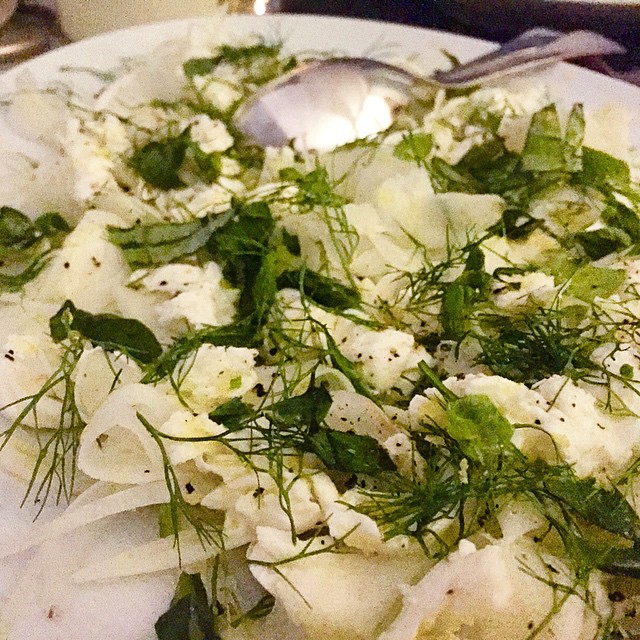 Recommended Posts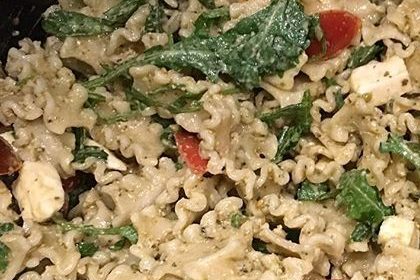 February 14, 2017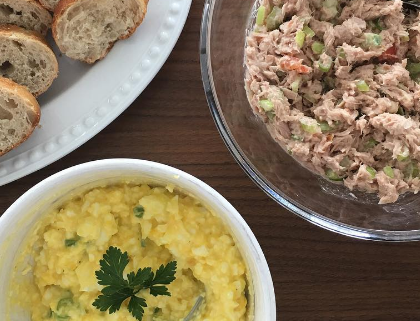 February 12, 2017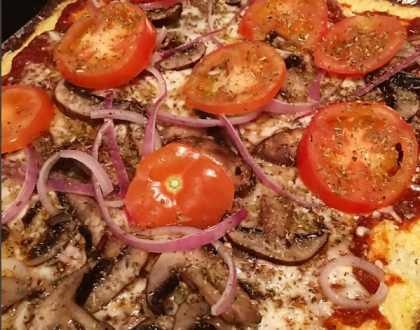 January 15, 2017