---
Deconstructed Steak & Eggs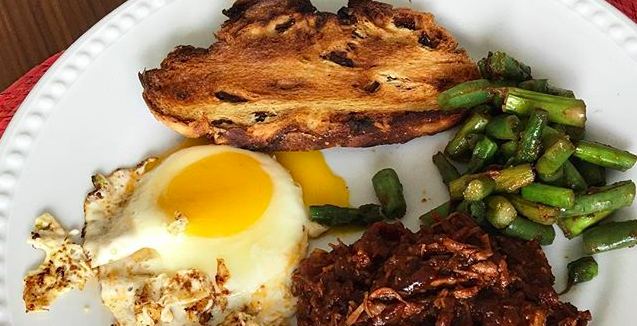 Fan of leftovers? This is for you!
We made some Lamb chops in the slow cooker, which is an all-time favorite for cooking while we sleep. As we took some for lunch, we had of course, leftovers for the weekend! So our brunch menu consisted of a fried-egg, some leftover steak (more like lamb) and veggies that I had as well.
For the Lamb:
Lamb chops
1 can of tomato paste
salt, pepper, oregano, ground garlic, rosemary
1/2 cup of water
Place the lamb chops in the bottom of the slow cooker, then add the spices to it – you can add more if you like! Add the tomato paste on top and some water to make sure you distribute it throughout the lamb chops and they are ALL covered in this mix.
Cover the slow cooker and cook in Low for about 6 hours. You'll have a fall-off-the-bone lamb deliciousness.
Make a fried egg on the side and serve with any veggies you have!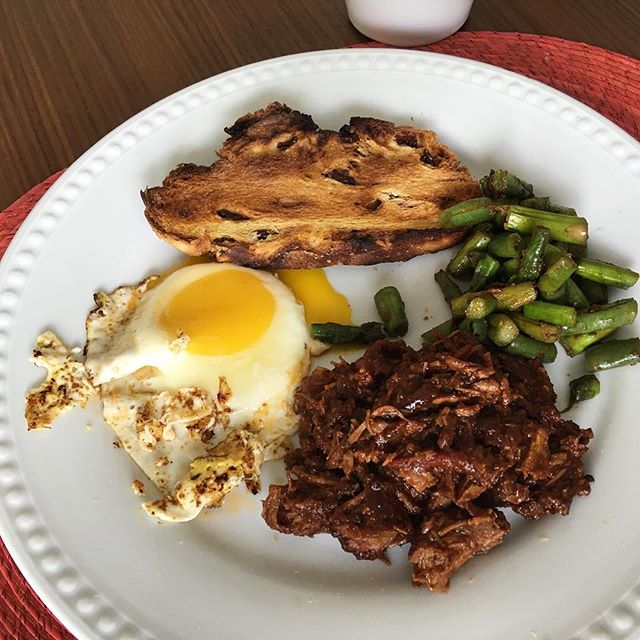 Recommended Posts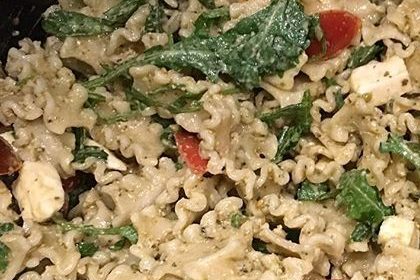 February 14, 2017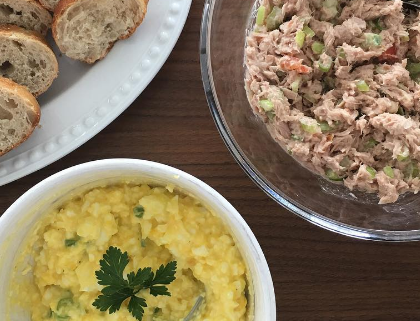 February 12, 2017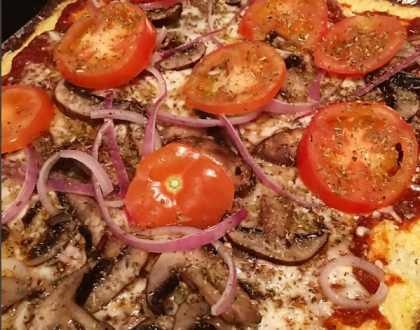 January 15, 2017