---
Chicken Liver Spread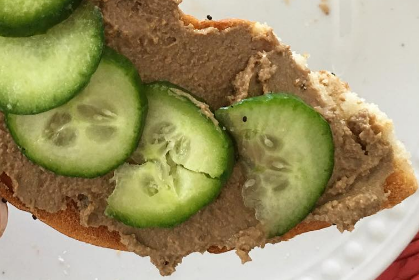 Who likes chicken liver? ??
I'm an absolute fan, here's an easy idea to prepare it as a dip/spread, perfect for a healthy snack!
Ingredients:
1 pack of all-natural chicken liver
2 onions (diced)
Manischewitz wine
Preparation:
Sauté onions on olive oil, once they start to brown add the chicken livers and cook completely. Add some salt & pepper to the mix, once ready, place in a food processor and add some sweet wine (Manischewitz) to taste, you can substitute for sugar if you prefer.
It is DELICIOUS! Have it with some freshly made bagels (bought at BJ's) & some cucumbers, enjoy!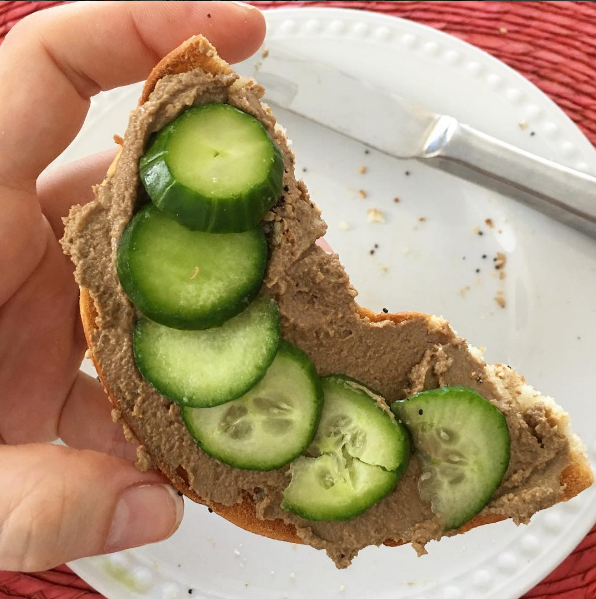 Recommended Posts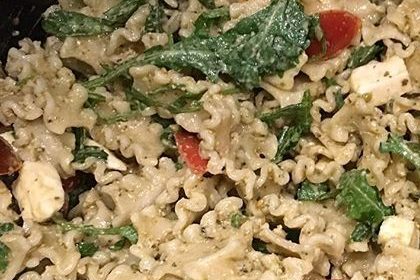 February 14, 2017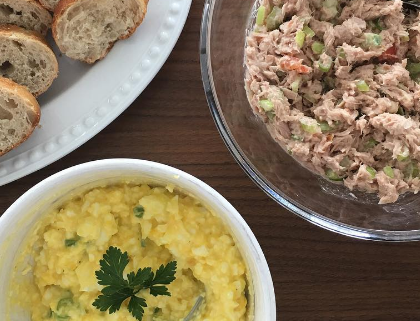 February 12, 2017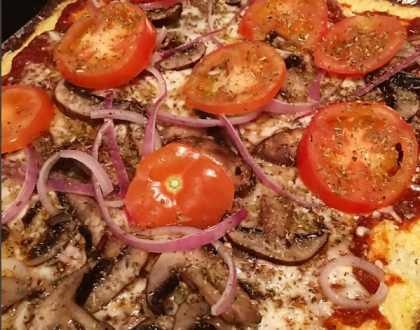 January 15, 2017