---
Cauliflower Pizza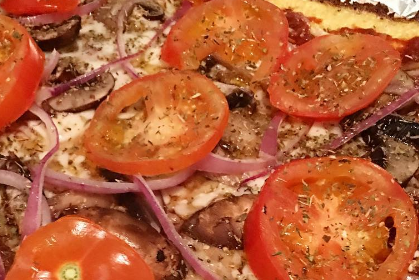 Last night's cauliflower pizza was a winner! So so easyyy and a great substitution for carbs!
Grind one head of a cauliflower in a food processor, place in a mixing bowl and strain all the water out. Add 1egg and some grated parmigiano reggiano to the mix.
Layout on an oven plate with some olive oil to avoid sticking.
Place in the oven at 375• for 20min or until the edges begin to turn golden.
Remove and add tomato sauce, more cheese and go crazy with the toppings! I added onions, mushrooms and fresh tomatoes.
Get it back in the oven for other 20min and that's it!
Recommended Posts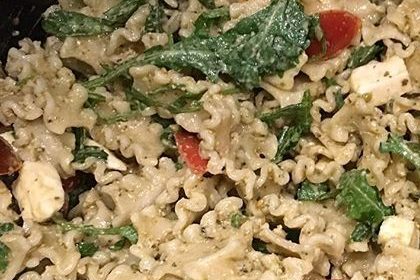 February 14, 2017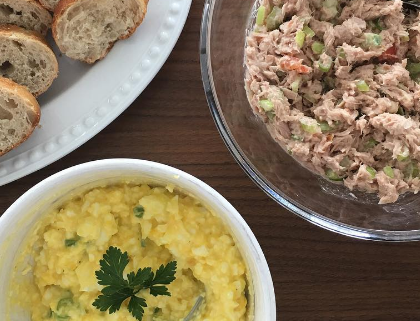 February 12, 2017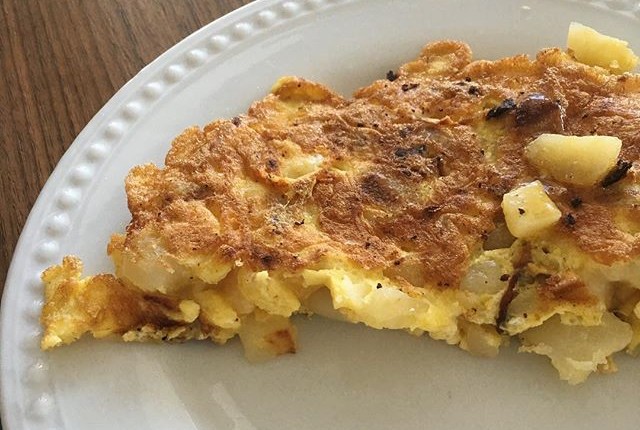 January 08, 2017