---
Apple Pear Salad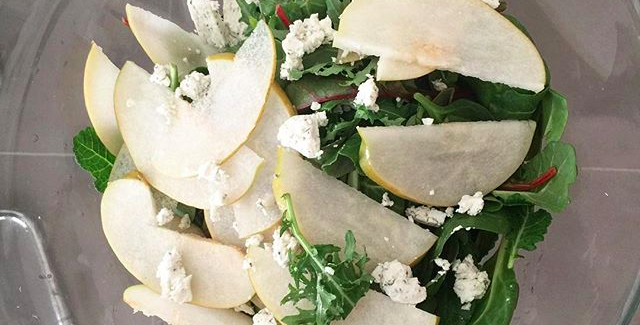 Salads are easy, and there is no excuse – even if you don't know how to cook – because cooking is not required!
Here is an easy idea of a salad, full of flavor yet very simple.
Ingredients:
Mixed greens
Apple Pear
Boursin Cheese
Olive oil and Apple Cider Vinegar
Preparation:
Cut the apple pear, ideally with a Mandolin, if not try to cut them really thin. Add some mixed greens to a bowl, throw in the sliced fruit and add the boursin crumbled at last.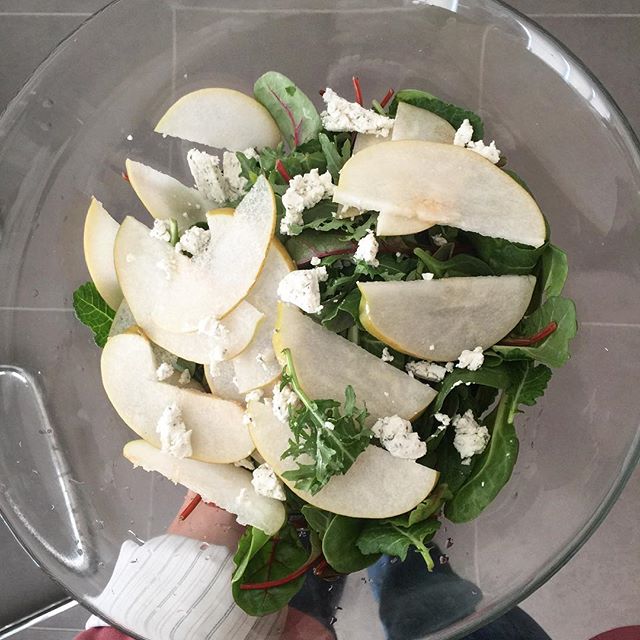 Recommended Posts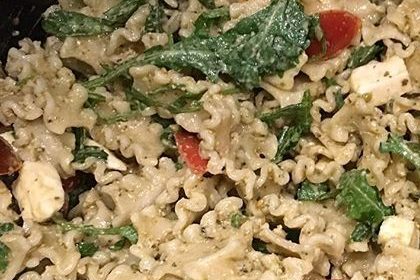 February 14, 2017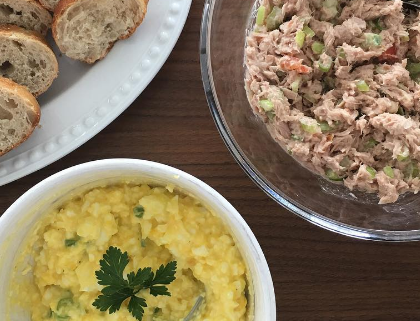 February 12, 2017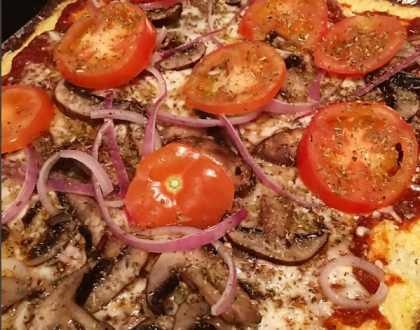 January 15, 2017