---
Açai Bowl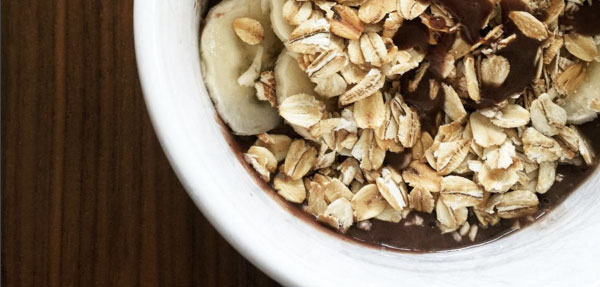 This was my first try to making an Acaibowl, it really doesn't have any science into preparing it, but trying to make it look good for the picture is what gets complicated!!
For this Delicious breakfast bowl, I mixed 1 package of Sambazon acai (you can buy in WholeFoods) with 1/2 banana. Then, topped with toasted oats and the other half of the banana.
This is an excellent post-workout breakfast, for those that workout in the morning, of course :)!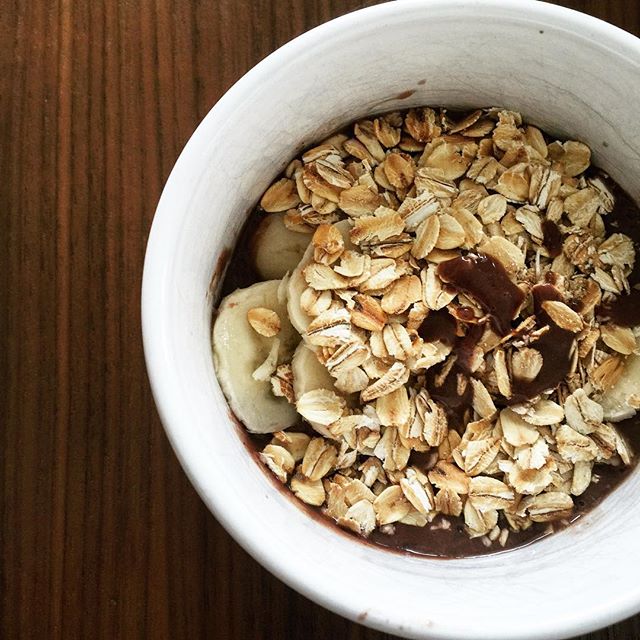 Recommended Posts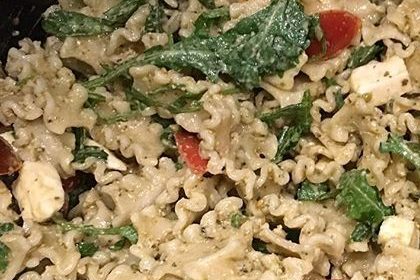 February 14, 2017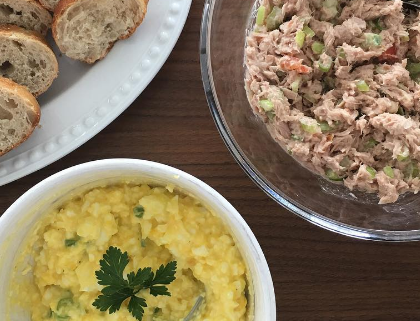 February 12, 2017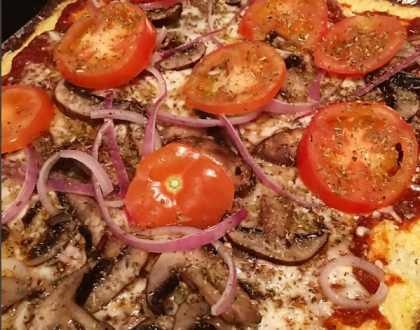 January 15, 2017