---
Açai Bowl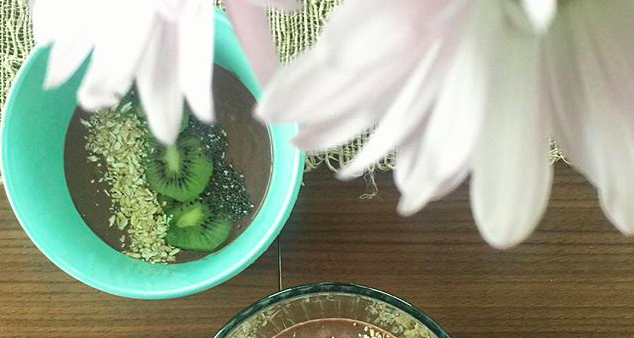 Here's a great idea for breakfast! It's funny because I had tried Açai a long time ago, back when I was in college I believe it began this 'boom' around this superfood – at the time. Now, that Kale and Quinoa have take over, Açai has been left behind, however, this doesn't mean its nutritious content has changed!
Açai is a delicious fruit, comes from Brazil and you can have it either in a bowl or a smoothie. You can buy it in Wholefoods in individual packs that make it perfect to control quantity – the brand name is Sambazon – they have all kinds of products with fruits and they're all delicious!
Anyway, for breakfast, try mixing 1 individual pack of Sambazon Açai with 1 banana and a splash of coconut milk. Top it with whatever fruit you have! I usd Kiwi and added some Chia seeds & raw oats – but if you have granola, even better!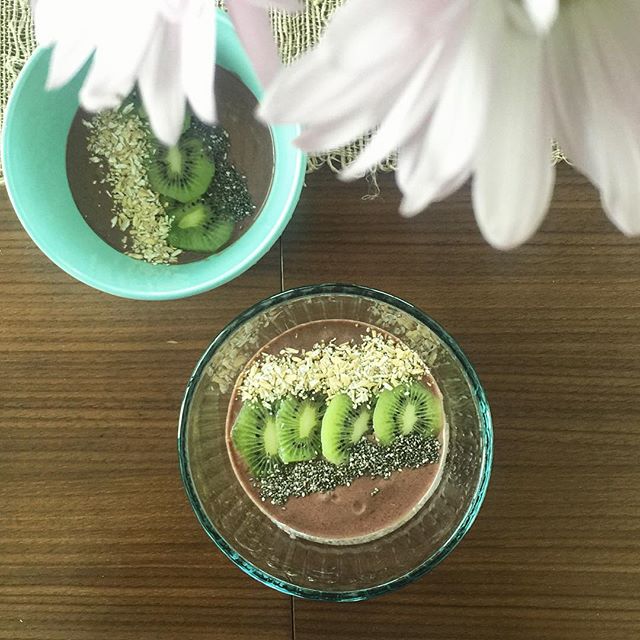 Recommended Posts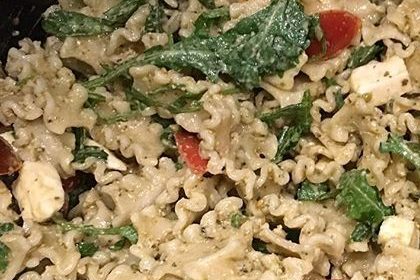 February 14, 2017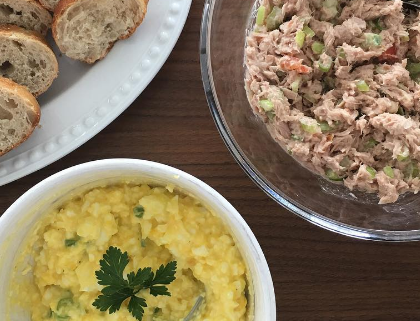 February 12, 2017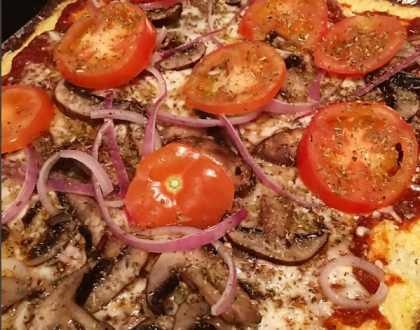 January 15, 2017