---
Classic Arepa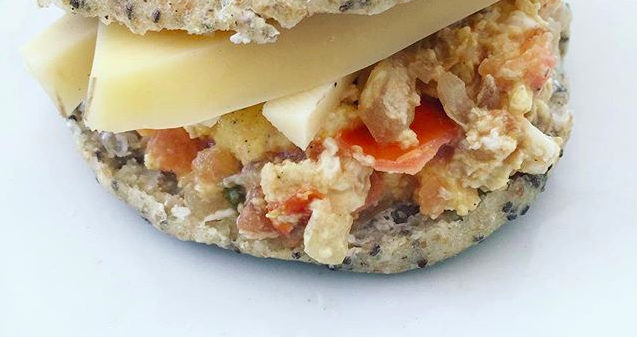 What can I say? I would eat arepas every morning if I would have them prepared, they're great to be filled with absolutely anything you have in your fridge!
As usual, I prepare my classic arepa mix with chia & ground flax seeds for a healthier version. This time, they're filled with scrambled eggs and a slice of Jarlsberg gouda cheese!
Ingredients:
For the arepa, mix 1/2 cup corn meal with 1/2 cup ground flax seeds and 1/4 cup chia seeds. Mix with water, it will take less than 1 cup of water for the dough to get good consistency, it shouldn't be too dry nor too moist. If too moist, add some more cornmeal. Make a round-flat shape and place in a pan, add some olive oil and set in low heat to toast on each side. Then switch to the oven at 400º for about 20 minutes.
Fill with anything you like! In this case, the eggs are scrambled with onion and tomatoes.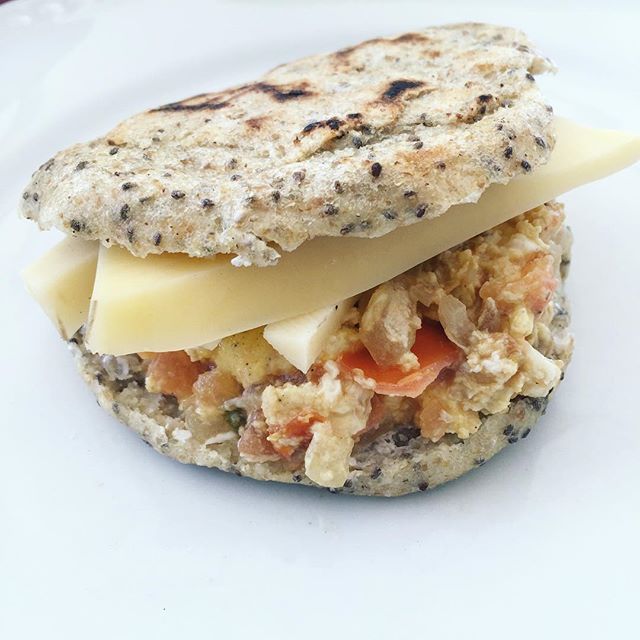 Recommended Posts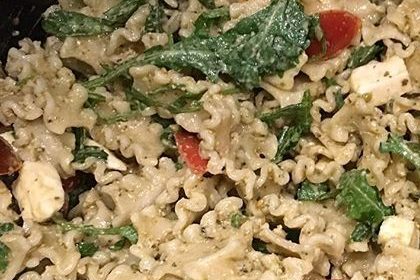 February 14, 2017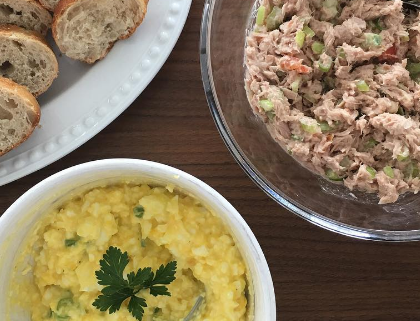 February 12, 2017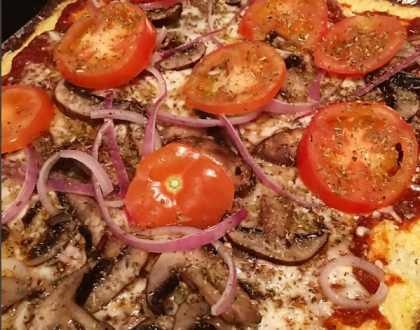 January 15, 2017